Divine Brine for the Dis-Ease of...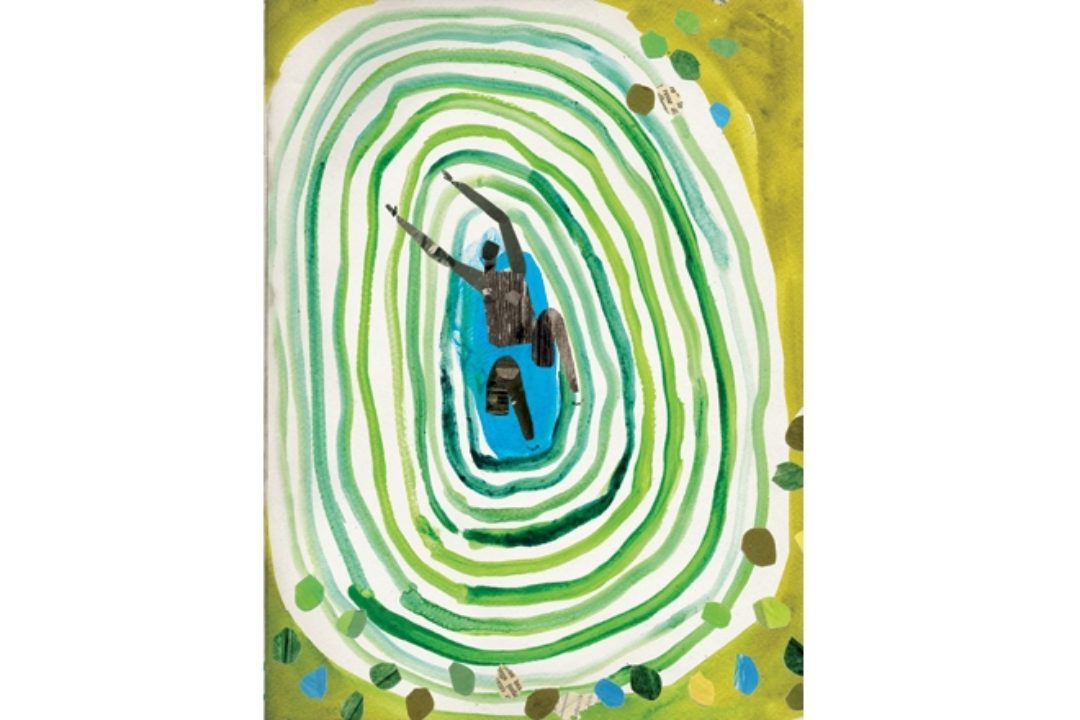 Illustration Credit: Andrea D'Aquino
The Comparative MindComparing is great for prices at the grocery store, but when we start treating the unique and sacred story of our own life that way, we always invite suffering.There is only one of you for all time. Fearlessly be yourself. —Anthony RappWhoever envies others does not obtain peace of mind. —BuddhaPursuing happinessWhenever my happiness gauge reads a little low, it is helpful to ask if the gauge is measuring what's most worth measuring.Happiness is a byproduct of an effort to make someone else happy. —Gretta Brooker PalmerIt is not easy to find happiness in ourselves, and it is not possible to find it elsewhere. —Agnes RepplierHoliness is a greater ideal by far than happiness because it embraces struggle. —David WolpeIf you want others to be happy, practice compassion; if you want to be happy, practice compassion. —The 14th Dalai LamaMaterialistic attachmentLike fish that are caught over and over on the same fake worm, we are lured repeatedly by the promise of money and possessions to give us security or happiness. Living simply in a culture that is estranged from simplicity is a great …
Kevin Anderson, Ph.D. is a psychologist and marriage therapist. His latest book, The Inconceivable Surprise of Living: Sustaining Wisdom for Spiritual Beings Trying to be Human, is available at thewingedlife.com. Kevin can be reached at [email protected].