What inspires people to change their lives? What do they do when they are inspired?
Unfortunately, it's too often a negative crisis that inspires people to change their lives. Whether the need is how to be happy or how to relieve pain, we are glad that people seeking inspiration and answers turn to Spirituality & Health.

Sometimes, it's a friend or family member who says: "You might try … " Sometimes, it's a spiritual leader, a yoga instructor, or a teacher who offers suggestions. And many, many times, the internet is the resource to which sufferers turn to begin their path to change.
Spirituality & Health is there for readers at the very beginning of their path to change. We know about 70% of the traffic to our website is arriving in search of those answers—which means advertisers can reach those visitors right at the start of their journey.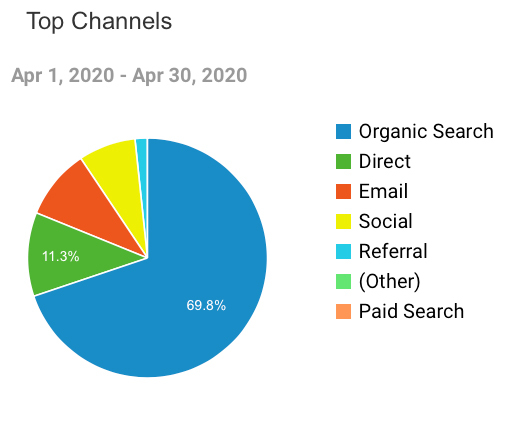 Many readers also return directly to the site for more inspiration and information through our articles and newsletters. Very active and deeply engaged seekers visit the site most or purchase the magazine by subscriptions or on newsstands.

Our readers are people who dedicate their time to more inspiration and knowledge: 48% say they get training; 27% travel for inspiration; 31% percent visit a spa; 27% attend a retreat; and 27% have attended a conference at least once per year. These are investments our readers make on their path to change, and they are points of learning that help them inspire others on the path.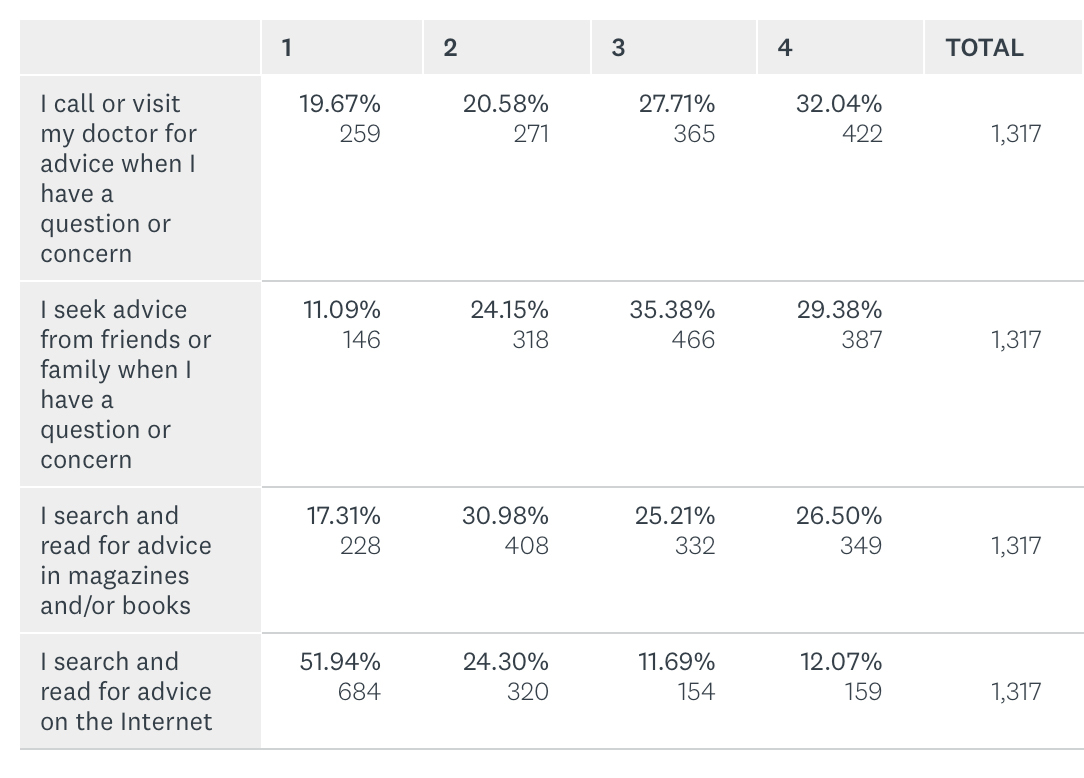 The path to change stops at many points of purchase. Whether it's as simple as trying a new vitamin supplement or a new recipe, or going on a trip to an ashram to study mindfulness, change-seekers are great customers and influencers. Talk to your sales person about a proposal to make sure your product or service is advertising at the right points on the path to change.
Talk to your sales person…
Ann Reed: [email protected]
Tabatha Reed: [email protected]
Peter Lymbertos: [email protected]